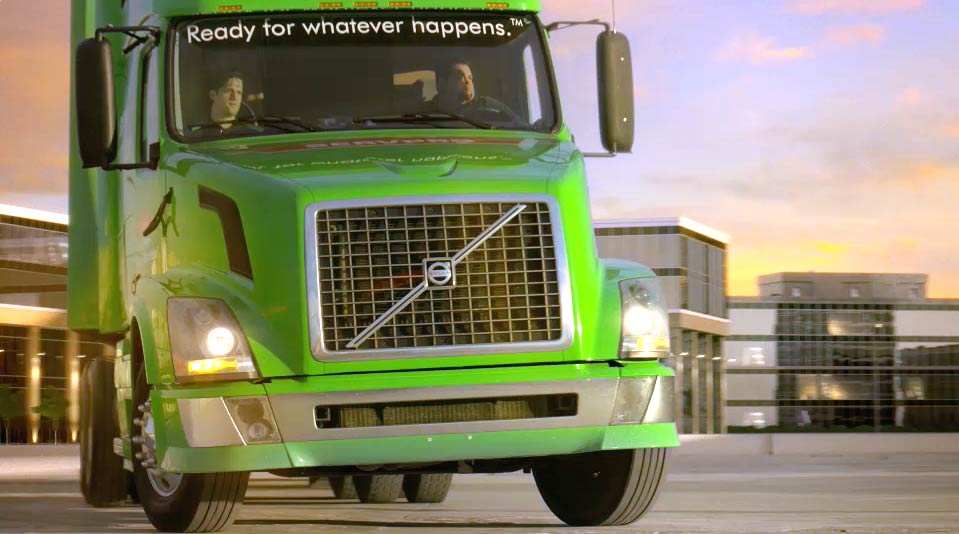 SERVPRO's Disaster Recovery Team
No Job Is Too Large
SERVPRO of Hollywood Hills and Los Feliz is proud to say we can handle any size job, large or small! We service a small leak in a home to a large scale commercial building that has been heavily affected by fire or water. We know that disasters such as these can put a considerable strain on the lives and businesses they affect so we are available 24/7, 365 days a year to make sure your live or business can get back on track as fast as possible. Remember, if you have an issue with fire, water, mold, etc... don't hesitate to call SERVPRO any time!
Should a storm or major event strike, call (323) 667-3100
Catastrophic Storm and Major Event Response
The SERVPRO Disaster Recovery Team can provide help whether you're dealing with a tornado, hurricane, blizzard or flood. The SERVPRO System has a network of strategically positioned storm teams on standby should a disaster strike near you. Available 24 hours a day and 365 days a year, we are prepared for the unpredictable.
With the ability to mobilize local command centers, along with the resources of more than 2170 Franchises nationwide, no disaster is too big. Recent mobilizations of the Catastrophic Storm Response Teams include:
2017 California wildfires
2017 Hurricane Irma
2017 Hurricane Harvey
2016 Hurricane Matthew
2015 Carolina floods
2014 Polar Vortex
2012 Sandy
2010 Nashville floods
2008 Ike
2007 Chicago floods
2007 Ohio floods
2007 California wildfires
2005 Katrina/Wilma/Rita