Understanding The Fire Restoration Process
2/28/2018 (Permalink)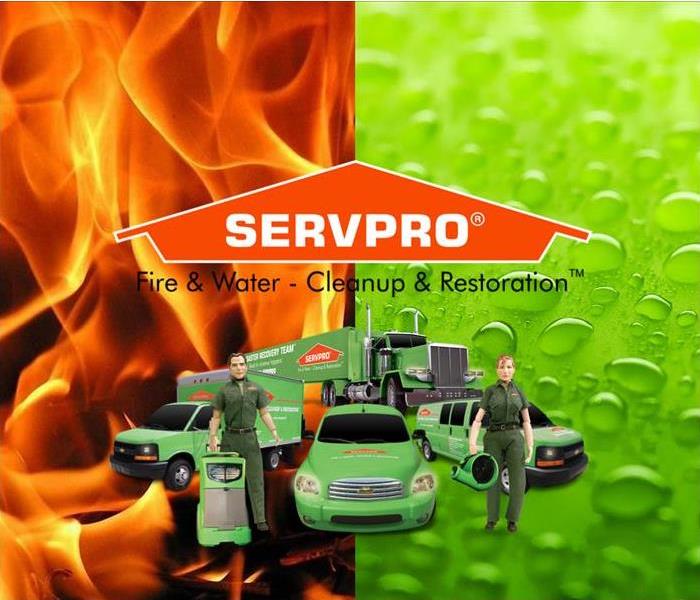 SERVPRO of Hollywood Hills/Los Feliz professionals have extensive training and equipment to get your property back to pre-fire condition!
It is imperative that IICRC-approved fire restoration should be implemented as soon as possible after a house fire is out. The longer the delay in contacting a restoration company, the more opportunity there is for damage from water and smoke to intensify. A homeowner's insurance company should be able to refer an approved and experienced restoration firm such as, SERVPRO of Hollywood Hills/Los Feliz. It is surprising just how well restoration works in light of how destructive a fire can be. Depending on the damage, a home can often be restored to its before-fire state. A restoration team has a difficult task to perform, and a great deal of responsibility, but IICRC-approved technicians are well-equipped to return a home to its original condition.
The fire restoration process involves the repair of any structures damaged by smoke, fire, or water. Carpets undergo a chemical process to remove smoke odor. Sub-floor materials undergo inspection for damage and may need to be replaced. Upholstery and curtains are subject to a similar process. Furnishings are taken to a separate location and restored to pre-fire condition. The home is aired out for as long as needed to diminish the effects of odor and mildew, and deodorization efforts continue throughout the process. Through the cooperation of the insurance company, the SERVPRO of Hollywood Hills/Los Feliz team, and homeowner(s), a home can be restored and made safe to live in once again.