What Is Black Mold?
2/28/2018 (Permalink)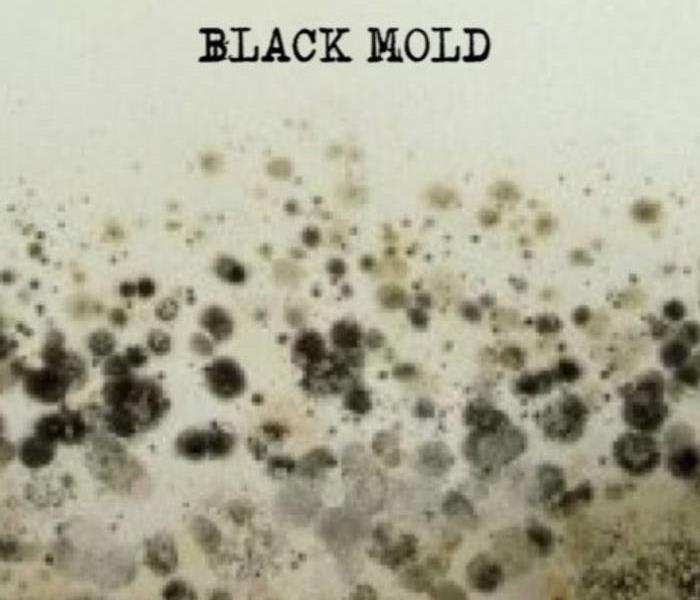 Think you have black mold? Contact SERVPRO of Hollywood Hills/Los Feliz at 323-667-3100 immediately.
Stachybotrys chartarum is the type of mold often called "black mold" or "toxic mold". Sensational news reports warn about the dangers of black mold and these stories can be alarming and confusing.
It can grow on material with a high cellulose and low nitrogen content, such as fiberboard, gypsum board, paper, dust, and lint. Growth occurs when there is moisture from water damage, excessive humidity, water leaks, condensation, water infiltration, or flooding. Constant moisture is required for its growth. It is not necessary, however, to determine what type of mold you may have.
All molds should be treated the same with respect to potential health risks and removal. Any mold in your home should be treated with caution – stay out of affected areas and don't touch or disturb the mold.
Please refer to ourMold Damage Tipsto learn more about mold and what to do until help arrives.
How Do I Tell If It's Black Mold?
Since many types of mold can produce allergens and irritants, you should contact a qualified mold remediation company regardless of the color or type of mold. In many instances, multiple types of mold can exist in the same house or structure.